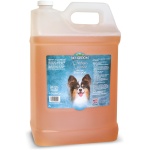 Tons of Choices to Fit Your Needs
Sizes for Individual or Professional Use!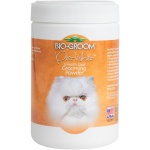 Quality Customer Service
Have a problem? Let us know!
Family Owned Since 1971
In 1971, a brilliant, determined chemist named Claus Pohl was on a mission. He had a makeshift lab down in the basement of his home in Longview, Texas. A friend and groomer had asked if he could develop a flea and tick pet shampoo superior to what was on the market. Claus took the request seriously!
For the Love of Your Pet & the Planet
Bio-Groom is the name for premium pet-care products. All of our products are made in the USA with the finest ingredients available, known for gentleness and performance.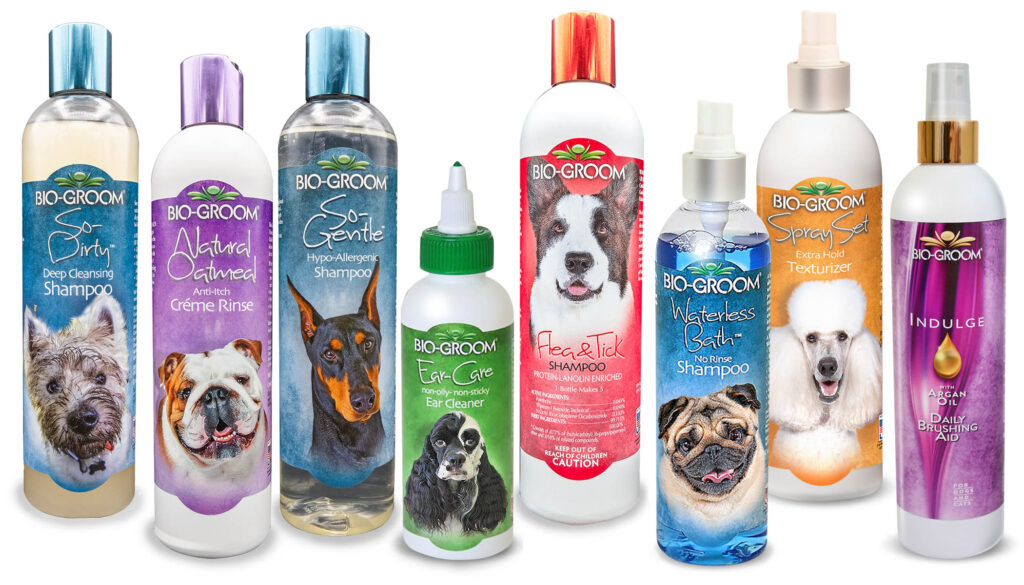 We've been in business since 1971.
Light, dark, fluffy, sleek—We have products for a wide variety of dogs, cats, and horses!
Bio-Groom News, Right in Your Inbox!
Subscribe to our mailing list for the latest news about Bio-Groom products. Plus, get a coupon for 10% off your first order when you subscribe.