In 1971, a brilliant, determined chemist named Claus Pohl was on a mission. He had a makeshift lab down in the basement of his home in Longview, Texas. A friend and groomer had asked if he could develop a flea and tick pet shampoo superior to what was on the market. Claus took the request seriously, and the rest is history!
"Dream Big" is a familiar phrase. In 1971, Claus Pohl, did just that. He wanted to develop a shampoo superior to anything on the market. He wanted his shampoo to be gentle and clean thoroughly, as well as be safe for our pets and the planet. Working from the basement of his family home, Claus created the first naturally mild shampoo on the market and named it Bio-Groom. Now four decades later, Bio-Groom has become a leading brand in the pet industry with not just one, but over 70 products on the market.
Bio-Groom listens to the needs of professional groomers, top quality breeders and specialty pet supply retailers. All of our products are developed for specific purposes and we provide only the very best and will continue to do so for decades to come. Our on-site laboratory provides us with the unique ability to create new products while maintaining uncompromising product consistency on a superior level for the ever evolving pet care market.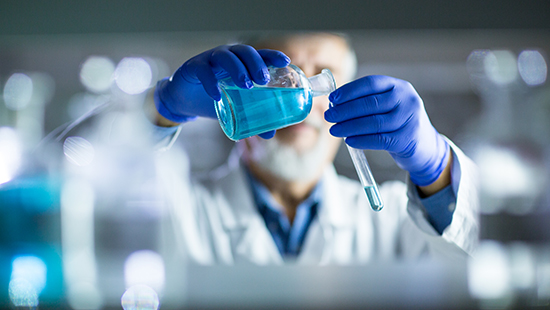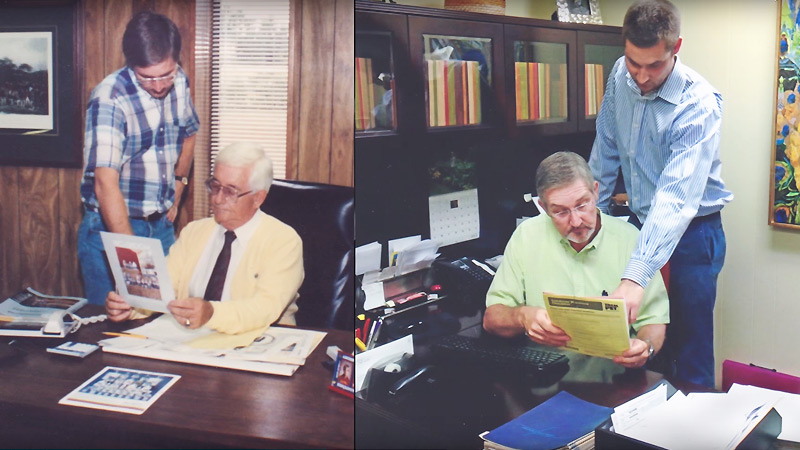 Bio-Groom has evolved from the basement with one shampoo, to a state of the art manufacturing facility. Claus's son Frank worked alongside him the whole way. Like his father, Frank had a vision, it was for limitless growth opportunities globally. Today, Bio-Groom is recognized worldwide for trust and exceptional quality with products available in 65 countries, in 5 different languages. Following in his father's footsteps, Frank's son Justin works by his side, and Bio-Groom continues to be a family business.
The entire line of quality Bio-Groom products are proudly made in the USA! Since we began in 1971 we have remained true to the standards that launched the product line then, and make the same commitment today. We consider it an integral part of our heritage and a privilege to claim that all Bio-Groom products are "Made in the USA"! When you purchase any of our products worldwide, you can rest assured that it was born right here in America. Bio-Groom — standing proud in the name, and confident in our claim!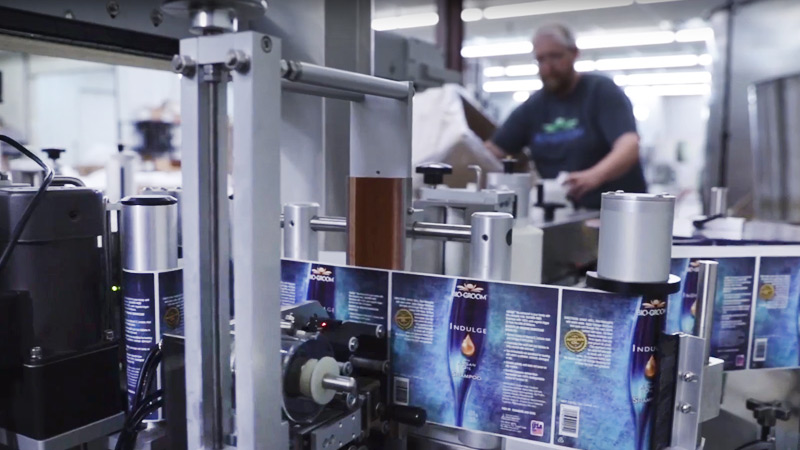 Bio-Groom Named Manufacturer of the Year
Bio-Groom was recently recognized by the Longview Chamber of Commerce at their annual banquet as manufacturer of the year.